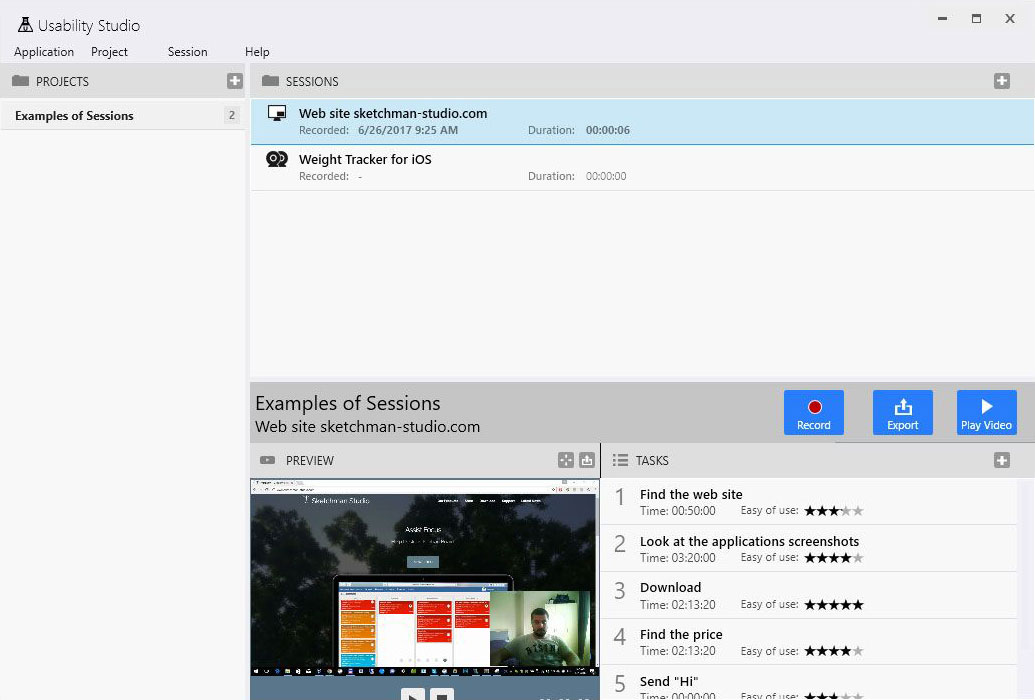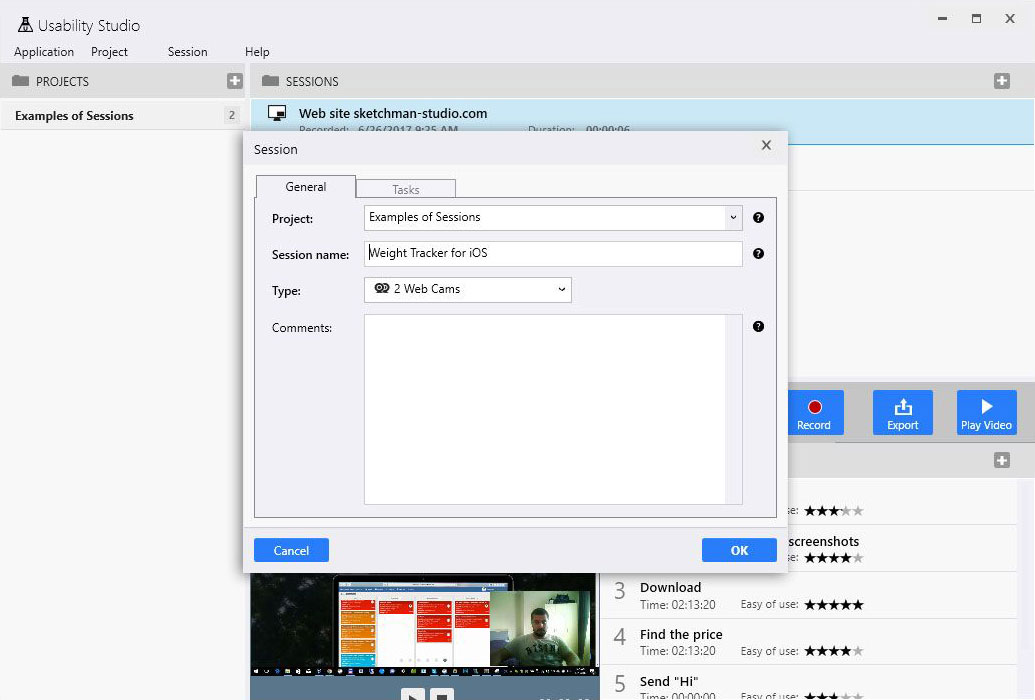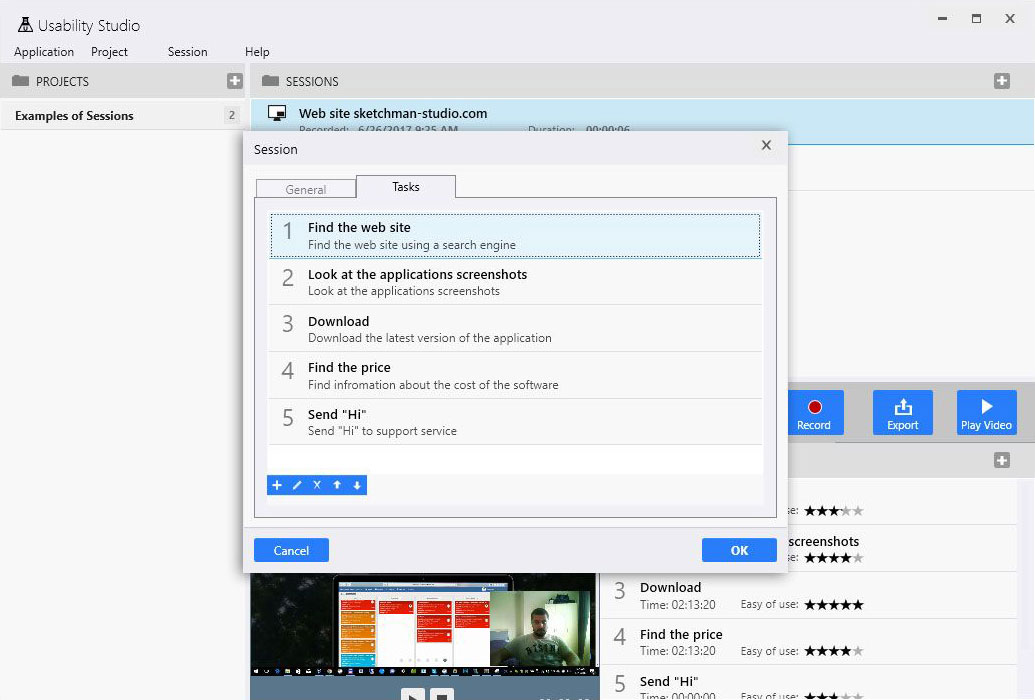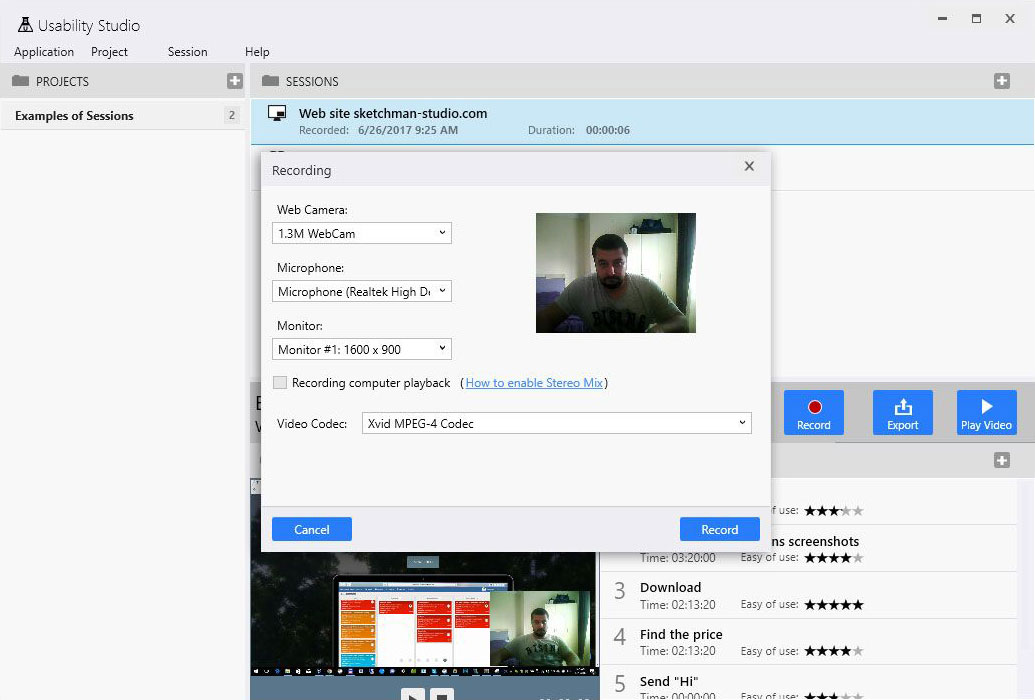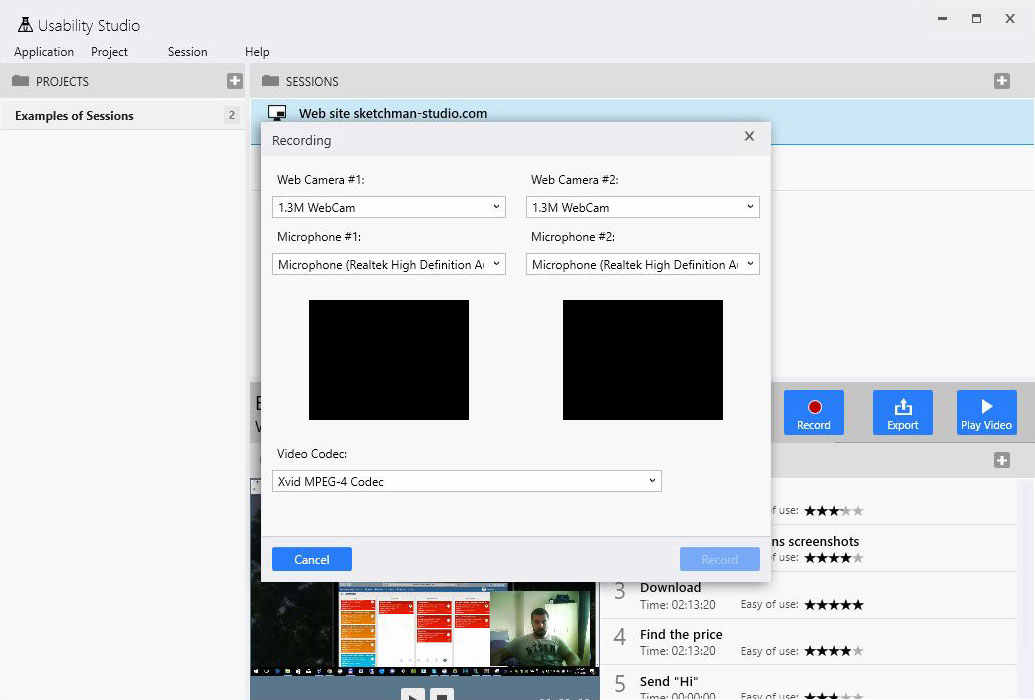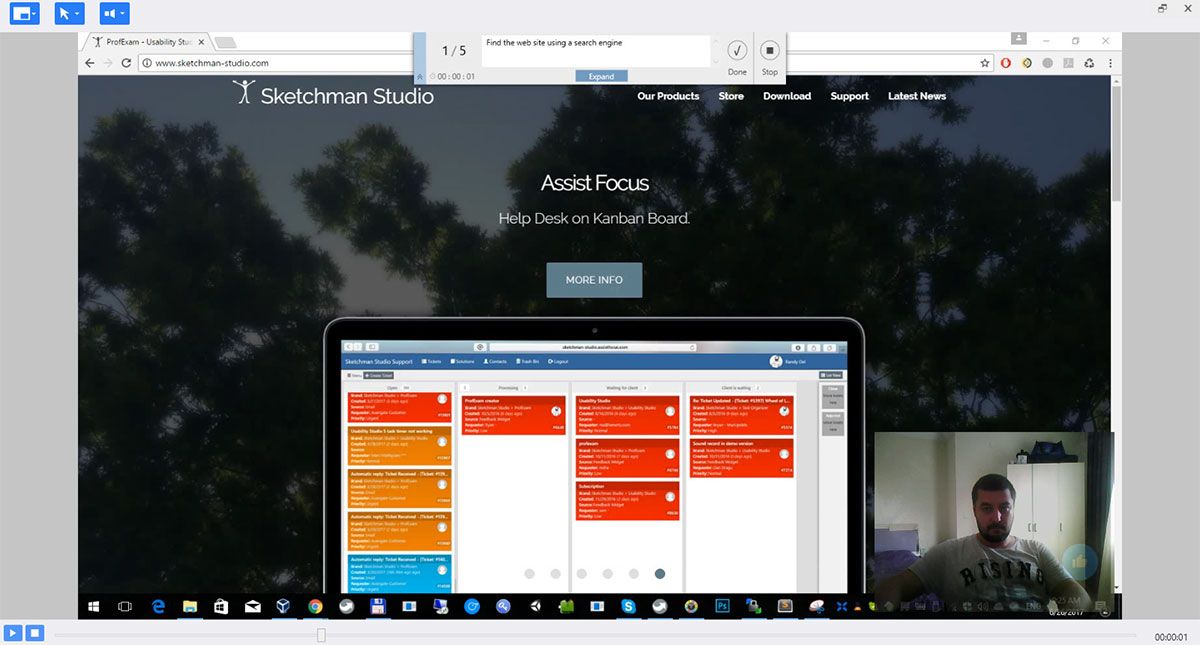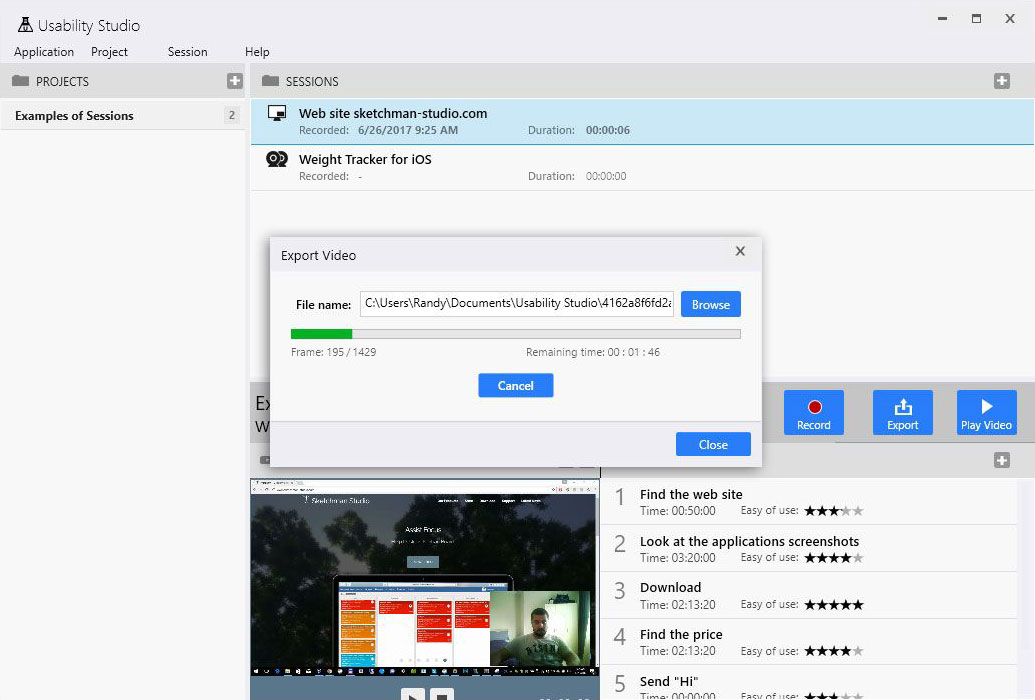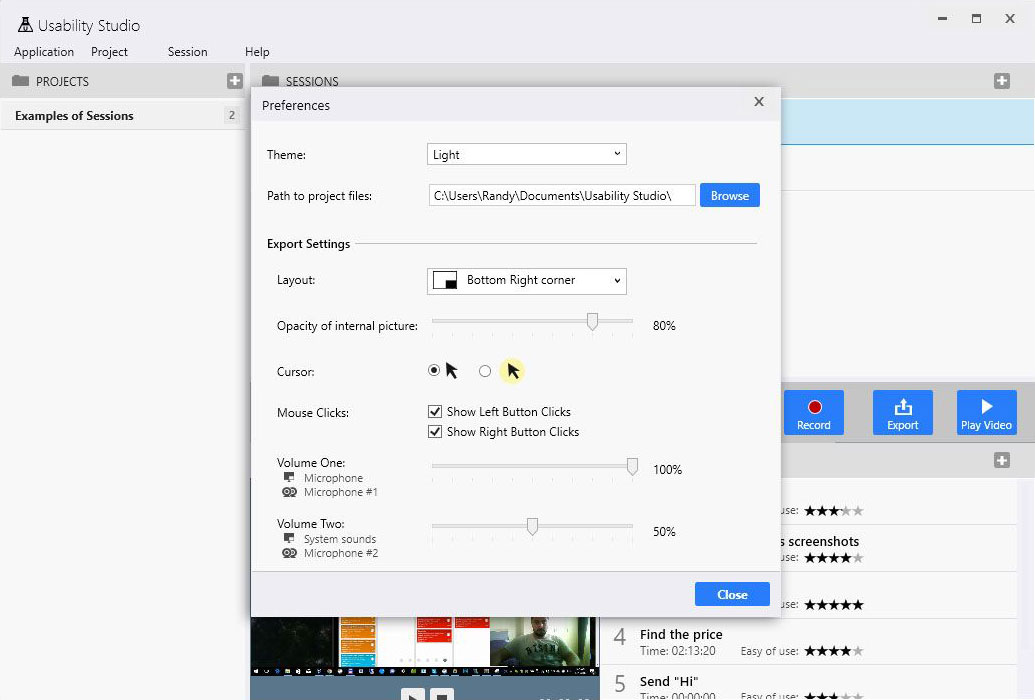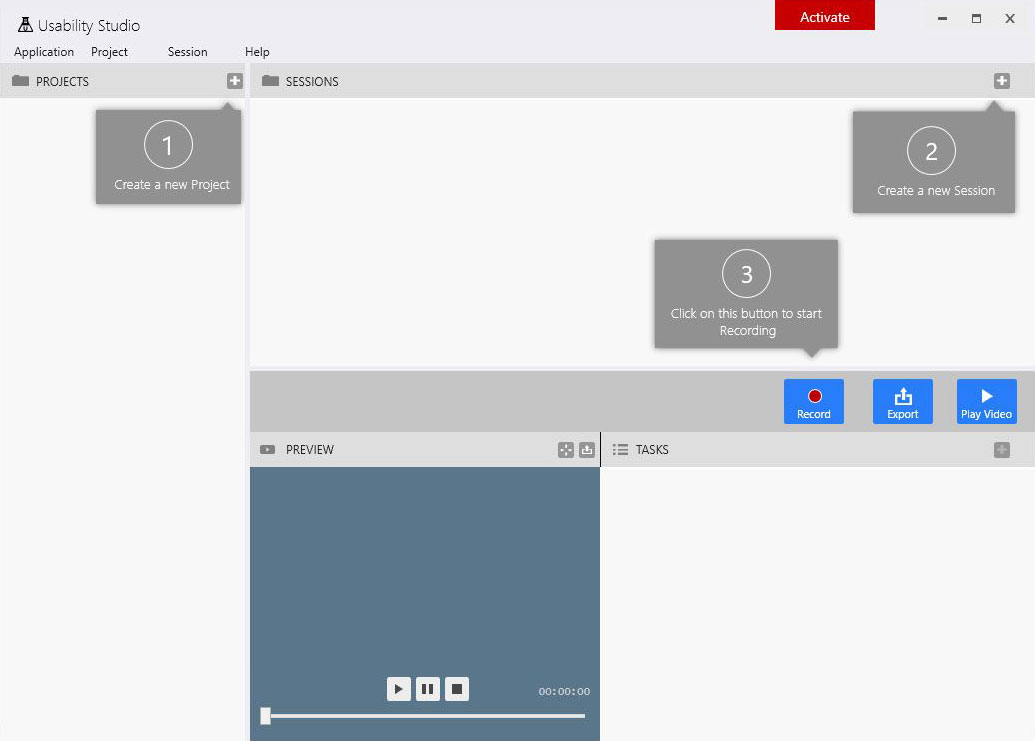 Usability Studio
Usability Studio is the choice of companies engaged in software development and web design, running on-demand usability testing and SEO optimization.
Usability Testing Software
All you need to conduct usability testing on your own.
Screen recording
Usability testing for websites, desktop applications, and computer games. For anything you can launch on your computer.
2 Webcam recording
Recording from 2 webcams simultaneously allows you to conduct usability testing for mobile applications and real-world items alike.
Tasks
Well planned tests are more beneficial. Create a scenario, which the user would follow during the test.
Try Usability Studio
Available Platforms
Buy Now Just for $49.99
Subscription: 12-Month Subscription